legal (Civil and Criminal law), Accounting, Project Consulting, Taxation (GST), SAP ERP Consulting & Training Services in Kolkata
Welcome to the Technofin India. We provide all types of legal (Civil, Criminal, Divorce, and Family court), Accounting, Project Consulting, Taxation (GST), and SAP ERP Consulting Services provider in Kolkata. Our services includes consultation on civil, criminal, divorce and family law matters, Project feasibility studies, preparation of project reports, bank loans, incorporation, government registrations, GST & Income Tax return lings, accounting, statutory compliances, payroll processing, ERP solutions, and digital marketing.
We offer services to individual , such as re[presenting in all legal matters, legal documentation, agreements, GST, and income tax return filings. Our educational course includes SAP FICO, Tally Prime /ERP9, GST, Income Tax, and Advance Excel. Our mission is to provide one-click access to individuals and businesses for all their legal and professional needs.
Technofin India's Popular Services
Check out Technofin India provided the leading and most popular courses in Kolkata. These are SAP (FICO), TALLY PRIME, ERP 9, GST, AND INCOME TAX training.

Popular Services
Project Report
Project Loan Syndication
Government Registrations & Licensing
Industrial Audit
GST Filings
Accounting Services
Legal Documentation
Statutory Compliances

Placement Assistance
100% PLACEMENT ASSISTANCE TO OUR STUDENTS. WE MAKE OUR STUDENTS READY FOR JOB INTERVIEWS.
Industry Experts
EXPERIENCE THE BEST INDUSTRY FACULTY,
LEARN FROM THE EXPERTS
PROJECTS, ACCOUNTING,
LEGAL, TAXATION,
PAYROLL
INDUSTRIAL AUDITS.
AND MANY MORE TO COME
What is Technofin India
We are Technofin India, providing best-of-class Practical training to our Students and End to End Business solutions to our Corporate clients in the field of Law, Accounting, Taxation, and Industrial Project Consultancy.
We combine innovative ideas with deep financial and taxation knowledge and global technology solutions to deliver the best business solutions. We're innovators, designers, developers, and strategists, and we're transforming the industry. We provide best-of-class training to our students blended with theories and industry-based practical training on our ERP, Accounting, and Taxation Courses.
About Us
We give customized interactive training to our students and the highest level of professional services to our clients.
We develop distinctive and adaptive strategies that help you succeed in today's complex and uncertain world. Solving complex problems requires the highest quality of information. Our consultants walk the factory door and scan online forums to gain unaltered insights by interacting with your people. We go to the root of your issues to develop solutions that deliver longer-lasting results. We do this by asking why, and not stopping until we reveal the deep underlying causes.
Our Professional Courses
There is a list of all the professional courses that we provide to the students and learners in Kolkata.
If you are searching for a perfect institute for Tally Prime and/or Tally ERP-9 course, then this is the perfect institute in Kolkata that you can choose.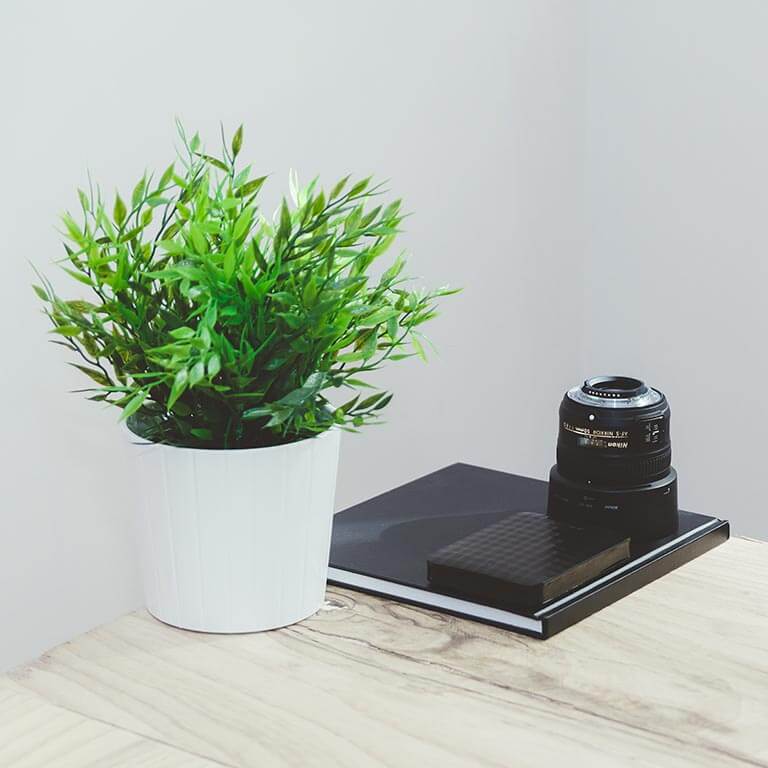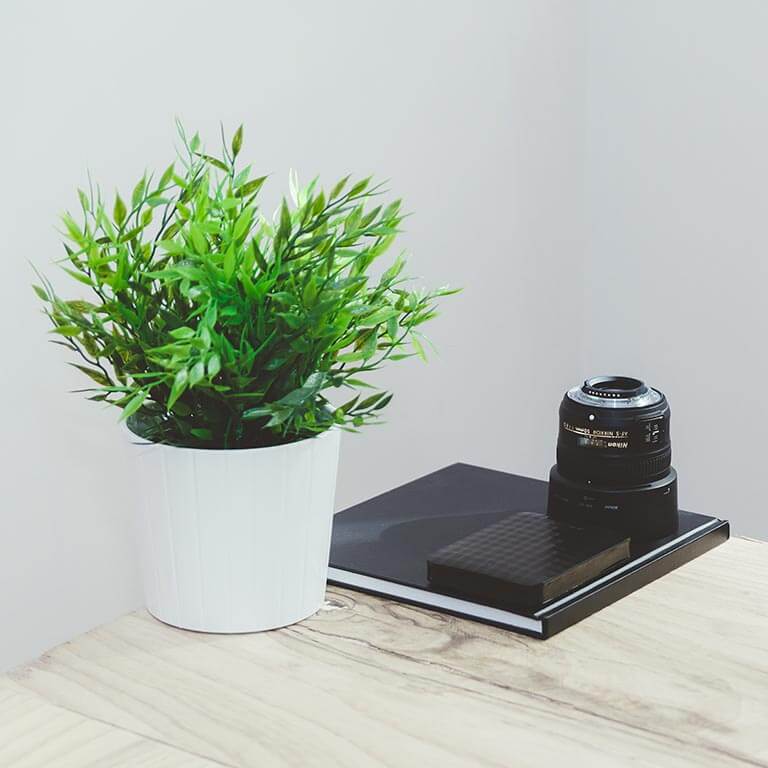 GST Registration Services
When it comes to GST Registration services, we are the unmatched and obvious choice for our clients in Kolkata. We have also a large number of clients in other states.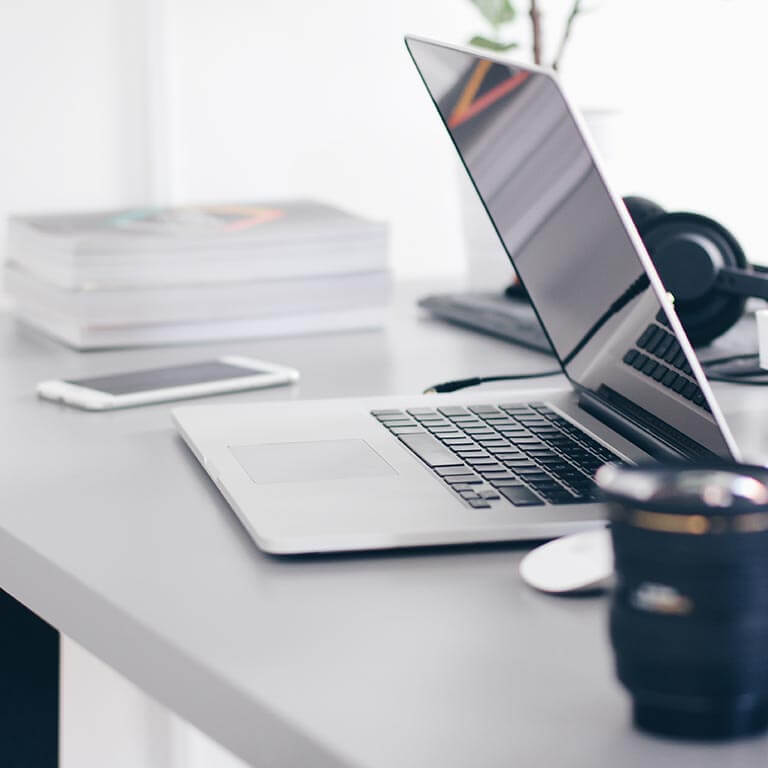 SAP FICO Interview Preparations
If you have knowledge and certifications in SAP-FICO, but not getting enough job opportunities, then we will help you with questions, face interviews, and find a job.
Legal Services
Why Select Our Training Programs
Admission Open Now
PLEASE FEEL FREE AND ENROLL NOW FOR OUR COURSES. HURRY UP!!!! LIMITED SEATS ONLY
Approved Courses
0
Job Ready
Happy Clients
0
Corporate Houses
What did Our Clients And Students say About Us?
"Very cooperative and helpful people. I have always got ready support from their end. Their Taxation services are very professional and delivered within the stipulated time. They responded to my emails very promptly and answered all my questions. Their pricing was very reasonable."
Dinesh Sharma
"The faculty was excellent and had excellent knowledge of the SAP FICO module. I was guided by the consultant in a very significant way, not only in configuration but the basic concept. The consultant has covered the syllabus more than FICO and cross-modules.
TechnoFin has helped me for SAP FI Certification with suggested questionnaires which has helped me to pass out the exam in the first attempt."
Anindita Sanyal
"Nice experience of the teaching skill of my faculty, I appreciate my faculty for providing complete knowledge of tally with GST. The learning helped me crack the interview in my accounting profession and I got well placed as an accountant in the corporate sector. Thanks to TechnoFin India."
Sanjoy Pathak