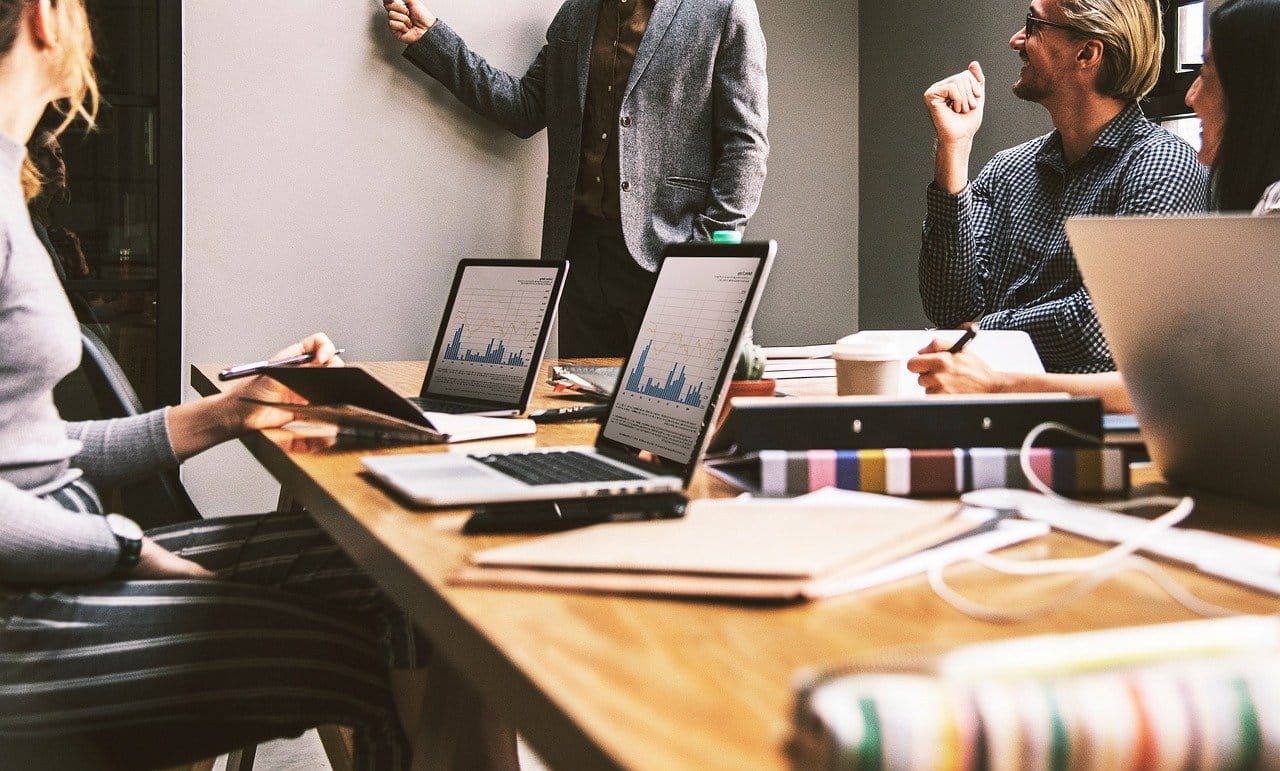 Best GST Registration Services in Kolkata
Benefits of Having GST Number
Become more competitive in Market
Interstate trading is impossible without having a GST number. It is possible only after registering the business under GST.
Expansion of business online
You must acquire a GSTIN if you are willing to compete with big brands like Amazon, Flipkart, Shopify, Paytm on an eCommerce platform or through your own website.
Get Input Tax Credit
If you have a GST Number, you can avail of Input Tax Credit while ling for GST returns.
Interstate sales without restrictions
You can sell your products in other states only after completing the registration for GST.
Cost of GST Compliance Services in Kolkata
Mandatory documents for Online GST registration
The list of documents required for the registration of GST for various business are as follows:
For Proprietorship Company
PAN Card and address proof of proprietor
For LLP
PAN Card of LLP
LLP Agreement
Partners'names and address proof
For Private Limited Company
Certificate of Incorporation
PAN Card of Company
Articles of Association,
Memorandum of Association,
Resolution signed by board members
Identity and address proof of directors
Digital Signature
The following can be shown as proof of address of a director:-
Passport
Voter Identity Card
Aadhar Card
Ration Card
Telephone or Electricity Bill
Driving License
Bank Account Statement