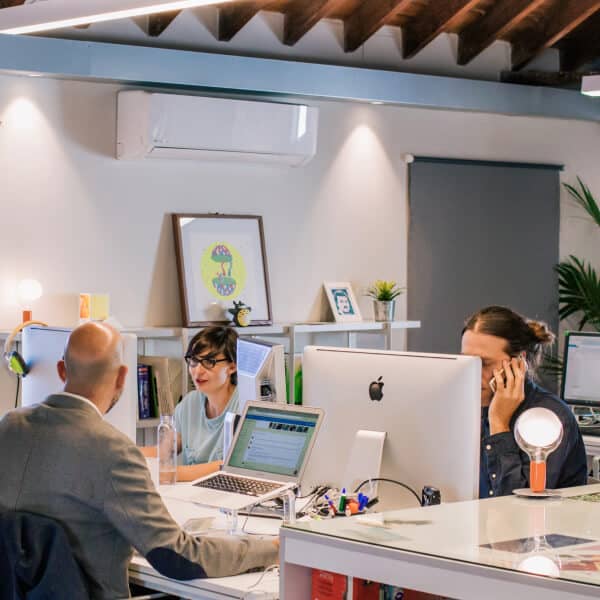 Our Story
TechnoFin India, one of India's premier training institutes, began its journey in 2001 with the goal of teaching kolkata's job-seeking young generation and making them employable at different industries. As the business demands'skilled manpower,' we broadened our horizons to include not only practical training but also placement assistance for our students in various organizations by is providing SAP, Tally,GST and Income Tax Courses in kolkata.
Today TechnoFin India is  known as the best training institute in Kolkata, having influenced thousands of careers and changing people's perceptions of ERP, Accounting, Finance, and Tax Education.
We give customized interactive training to our students and the highest level of professional services to our clients in the field of legal, taxation, accounts, digital marketing and project consultancy.
What we do
We are providing best of class Practical training to our Students and End to End Business solutions to our Corporate clients in the eld of Law, Accounting, Taxation, and Industrial Project Consultancy.

Super Efficient
We are Keeping our promises to deliver our services within stipulated time with utmost accuracy.

Deeply Committed
Our associates are highly committed to the profession and maintain highest quality of training to our students and services to our clients.

Highly Skilled
Our Team consisting of SAP professionals, Chartered Accountant, Engineers and Lawyers re who are highly skilled and knowledgeable in their own domain.