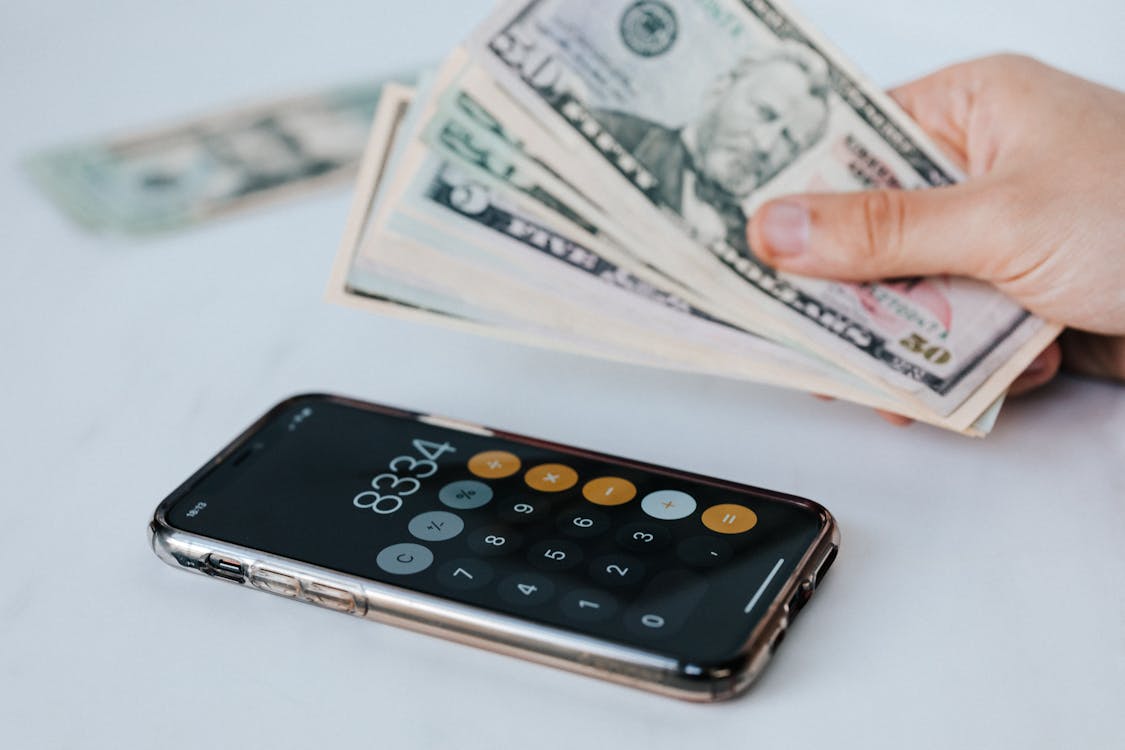 Tax Exemption Under section 10(23C)
Eligibility for tax exemption.
Supreme court latest judgement in New Noble Educational Society vs Chief Commissioner of Income Tax case held that the education trust or institution should engage solely with the education can claim tax exemption u/s 10(23c). The exemption is available for the whole of the income of the education trust or institution. The education trust or institution should not have any income from other sources.
Objective of this judgement by Supreme court.
The purpose of this blog is to explore the relevance of the education trust or institution for tax exemption under section 10(23c) of the Income Tax Act. The Indian education system has been criticized for its lack of quality and access. The government has been working to improve the situation by introducing various schemes and programs. However, it is still not enough. The education trust or institution exemption under section 10(23c) can help improve the quality of education in India by providing a financial incentive for such organizations. This blog will explore the exemption in detail and its potential implications for the education sector in India.
What is all about section 10(23c) ?
According to Section 10(23C)(iiiab), all income obtained by a university or other educational institution that exists only for educational purposes and not for profit and is entirely or primarily sponsored by the government is completely exempt from taxation . Therefore, as long as a government educational institution is not operated for profit, it is completely exempt from income tax and does not require any seperate approvals. The exemption for non-government (private) educational institutions is based on the university's or educational institution's total annual revenue.
Explanation on section 10(23c).
Educational and medical institutions would no longer be taxed on their income up to a combined annual receipt of Rs. 5 crore. Only when these institutions' receipts exceed Rs. 5 crores will they be obliged to seek the relevant approvals under the Income Tax Act. For the purposes of sub-clause (iiiad) and (iiiae), an individual retains receipts from one or more of the colleges or educational institutions referred to in sub-clause (iiiad), and receipts from hospitals. or is an institution or institution referred to in sub-clause (iiiae), an exception under these provisions shall be for such college or university or educational institution or institution or hospital or hospital or institution or institution shall not apply where the total annual income of the individual from exceeds Rs.5 crores.
Interpretation of education as per Income tax law.
The Court confirmed that the term "education" as used in section 2(15) means the systematic instruction, training or education of young people to prepare them for working life. It also shows the whole course of schooling that a person received. The term "education" in Section 2(15) is not used in the broadest sense that the acquisition of further knowledge constitutes education. What is meant by education in this section is the process of training and developing a student's knowledge, skills, mind and character through formal schooling.Elements that provide education to student or elements of regular schooling in which teachers are present and taught must be within the scope of section 10(23C)(vi) of the Act. Incidentally, such institutions may also undertake other activities for the benefit of their students or to facilitate their education. They may receive and invest funds or provide scholarships or other financial assistance to help students continue their studies. In the absence of the actual activity of imparting education through regular schooling or instruction, such ancillary activities alone are not sufficient to qualify an educational institution for the benefits of section 10(23C)(vi).
Explanation of incidental activites with respect to education.
However, that the institution provides facilities or infrastructure to other groups, foundations, associations, etc., to conduct workshops, seminars, or educational courses (that are not actually offered by the foundation); Where outsiders are permitted to make such registrations. In the case of seminars, workshops, courses, etc., income from such activities cannot be described as part of the education or as an "aspect" of the provision of education. Such income may legitimately fall into other income categories. Providing dormitory facilities for students is a complementary activity to the provision of education.